Elephants in Paradise
modern metal music
Are you ready to rock with us?
Dear Giants! Because of the Corona Virus a part of our WAKE UP Tour is postponed to 2021. There are 5 additional dates in Germany. That might be a little consolation for you. We hope you are all well and we will see you at one of the concerts!
Breaking Bad single and music film
WAKE UP - Rereleased 2020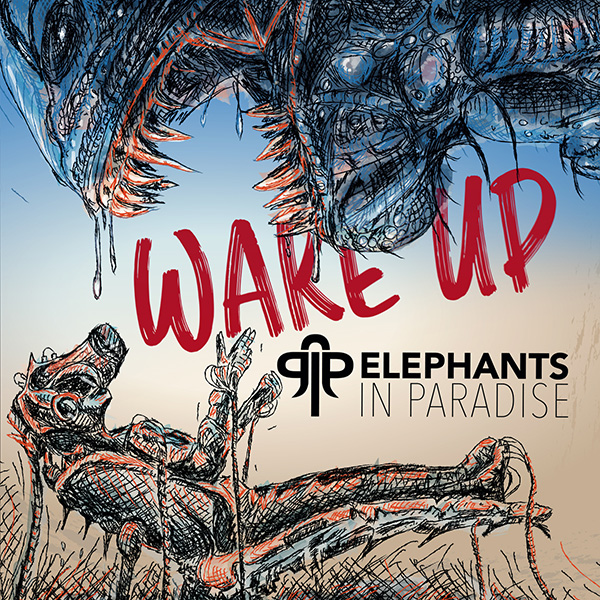 WAKE UP
In February 2020 the Modern Metal Band "Elephants in Paradise" rereleased their debut album "Wake Up". The ten songs of their first work span the gap between hard rock and power metal. The four musicians are not afraid to experiment with elements of other styles. Memorable, harmonious refrains support complex, aggressive compositions. A concise, feminine voice embeds the partly critical content into the rhythmic but also different musical works. The entire album invites the listener to reflect and invites him to venture beyond borders and question norms.
*Elephants in Paradise" show with their debut album that they clearly enjoy unusual media presentations. ìWake Up" already gives an idea of the power the four musicians release on stage.