Elephants in Paradise
modern metal music
Get the first chapter of EXTINCTION now!
5th of March is the first of our 3 releases from our upcoming Trilogy "EXTINCTION" 🤘🔥 with 3 songs each.
3x3 songs for your pure entertainment in 2021!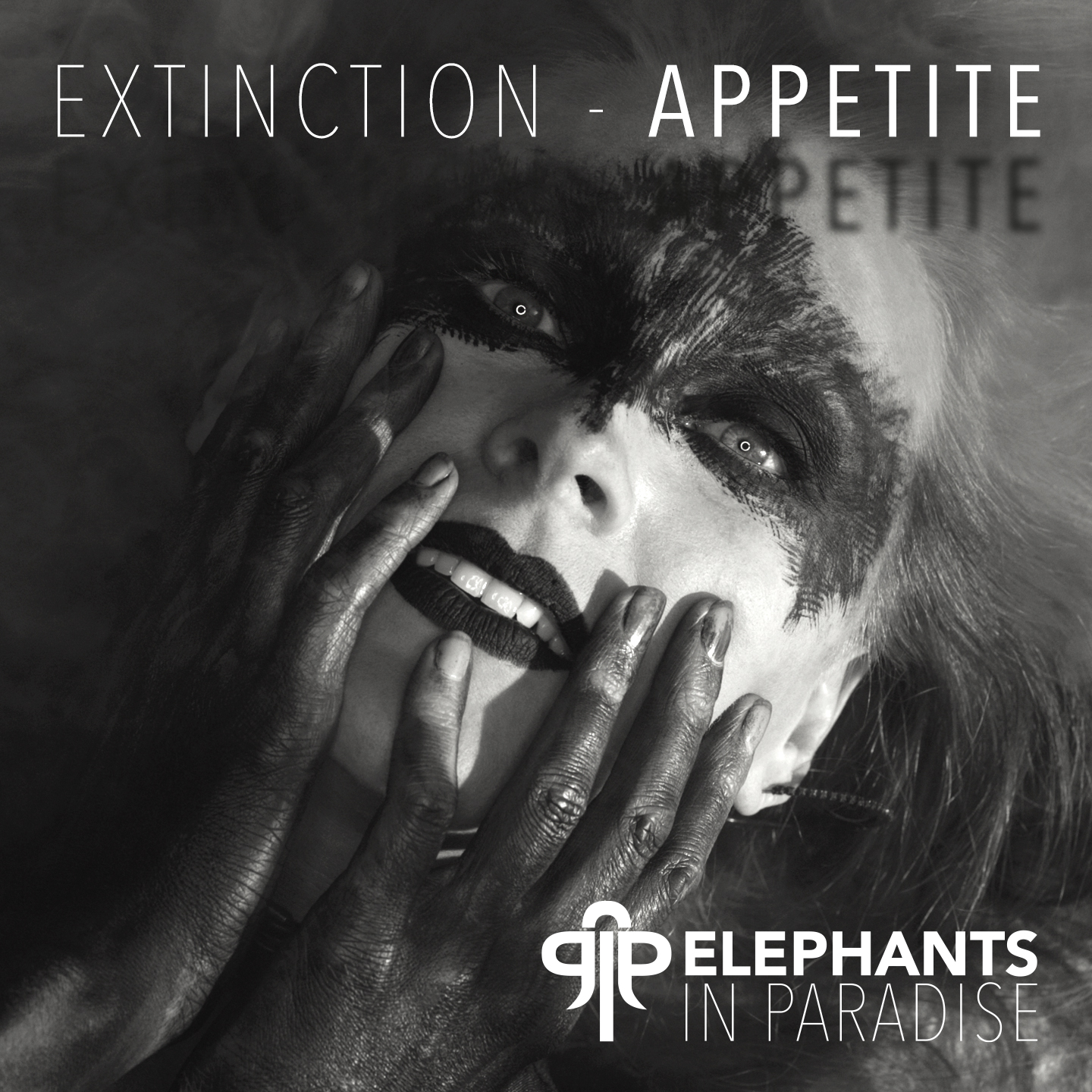 EXTINCTION - APPETITE
Vienna, March 05, 2021: Austria's modern metal band "Elephants in Paradise" returns with the trilogy "Extinction". In March, June and September the three musicians will release an album with three songs each. In the fall follows the tour through the German-speaking countries.
In 2021, the modern metal band around frontwoman Cara Cole whets fans' appetites for more with their "Extinction" trilogy. The three new albums each contain three brand new, sound-strong songs and will be released on digital platforms. The start will be "Extinction - Appetite" on March 05, 2021, followed by "Extinction - Ignorance" on June 18, 2021 and the final "Extinction - Destruction" on September 24, 2021. The songs of the three albums tell a story. It is about greed, hate and ignorance - but also about love, strength and personal development. Listeners are called upon to critically question the story and act with an eye to the future. For the "Extinction" trilogy, elaborate videos are produced for some songs - a trademark of "Elephants in Paradise".
Breaking Bad single and music film
WAKE UP - Rereleased 2020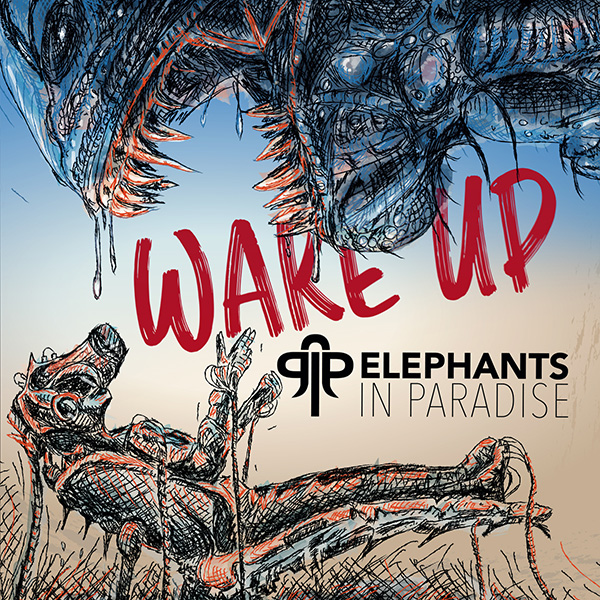 WAKE UP
In February 2020 the Modern Metal Band "Elephants in Paradise" rereleased their debut album "Wake Up". The ten songs of their first work span the gap between hard rock and power metal. The four musicians are not afraid to experiment with elements of other styles. Memorable, harmonious refrains support complex, aggressive compositions. A concise, feminine voice embeds the partly critical content into the rhythmic but also different musical works. The entire album invites the listener to reflect and invites him to venture beyond borders and question norms.
*Elephants in Paradise" show with their debut album that they clearly enjoy unusual media presentations. ìWake Up" already gives an idea of the power the four musicians release on stage.